Kelly Nicodemus-Miller Art Collections
Shop for artwork from Kelly Nicodemus-Miller based on themed collections. Each image may be purchased as a canvas print, framed print, metal print, and more! Every purchase comes with a 30-day money-back guarantee.
About Kelly Nicodemus-Miller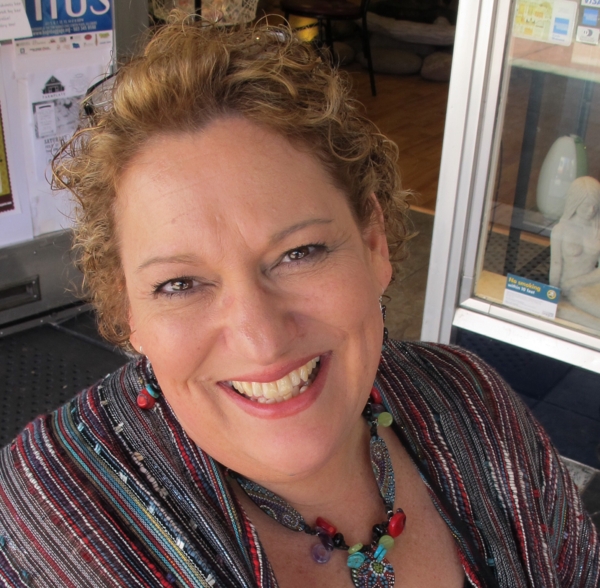 Published Jewelry Artist by Trade, Painter by divine intervention! While living in Australia on a work assignment for my husband, I tacked the ever challenging question, "What is my style". Viewing the wonderful galleries of Brisbane, Melbourne, and Carnes, I fell in love with the Aboriginal style of art. I picked up my supplies and I was off! Animals and Flowers seem to be my subjects for now, but with the camera always at my side you never know where that will grow. Anything JOYFUL!
Krelly Designs is my business name, a wonderful 10 years in the making. Published in "Bead and Button", "Bead Style" magazines and books, and countless newspaper articles, for jewelry making and now the painted art! I have a gallery/shop inside of "The Artfull Garden" in Hillsboro, Oregon where I call Home. Countless beginnings of online stores like Fine Art America, Etsy, CafePress.......to busy to really work them but am trying. Oh, the answer to the question where did Krelly come from.....it is a slerrrrrr from my Mom calling me and my siblings, Ken, Krel,Cris. Short for Ken, Kelly, and Crista. So Kelly became Krelly on a late night hunt for the business name.
Originally from SanDiego CA I meet my amazing husband of 25 years this year! Had two handsome bright boys, now men. Brought them the beautiful Hillsboro, OR where we now call home for the last 20 years.